Foshe Art Studio
Foshe ART Studio is Norwegian gallery founded by artist Robert Zietara.
The gallery is offering the high quality fine art prints of artist's original art works in a various forms. The entire production process takes place in the artist's studio in Norway.
If you are interested in purchasing original art, licensing the image or commissioning art please contact me here:
"I am a dreamer from the alternative world who wants to invite you on a journey through my art world of mystery, illusion and symbolism. Let's get ready, fasten your seatbelts and break the limits of your mind. "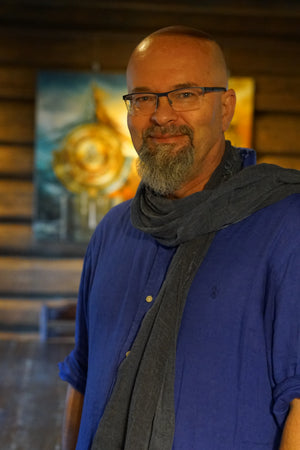 Let customers speak for us